A mother's love for her children is a powerful, enduring force that transcends time and distance. It is a bond that cannot be broken or replaced, and the impact of this love can be felt throughout a person's life.
In this article, we have curated a collection of 50+ heartwarming quotes that celebrate the unique and extraordinary love of a mother for her children.
These quotes will serve as a testament to the depth of a mother's love and the incredible bond between a mother and her children.
So, without further ado, let's dive into these beautiful quotes that will surely tug at your heartstrings.
The Strength of a Mother's Love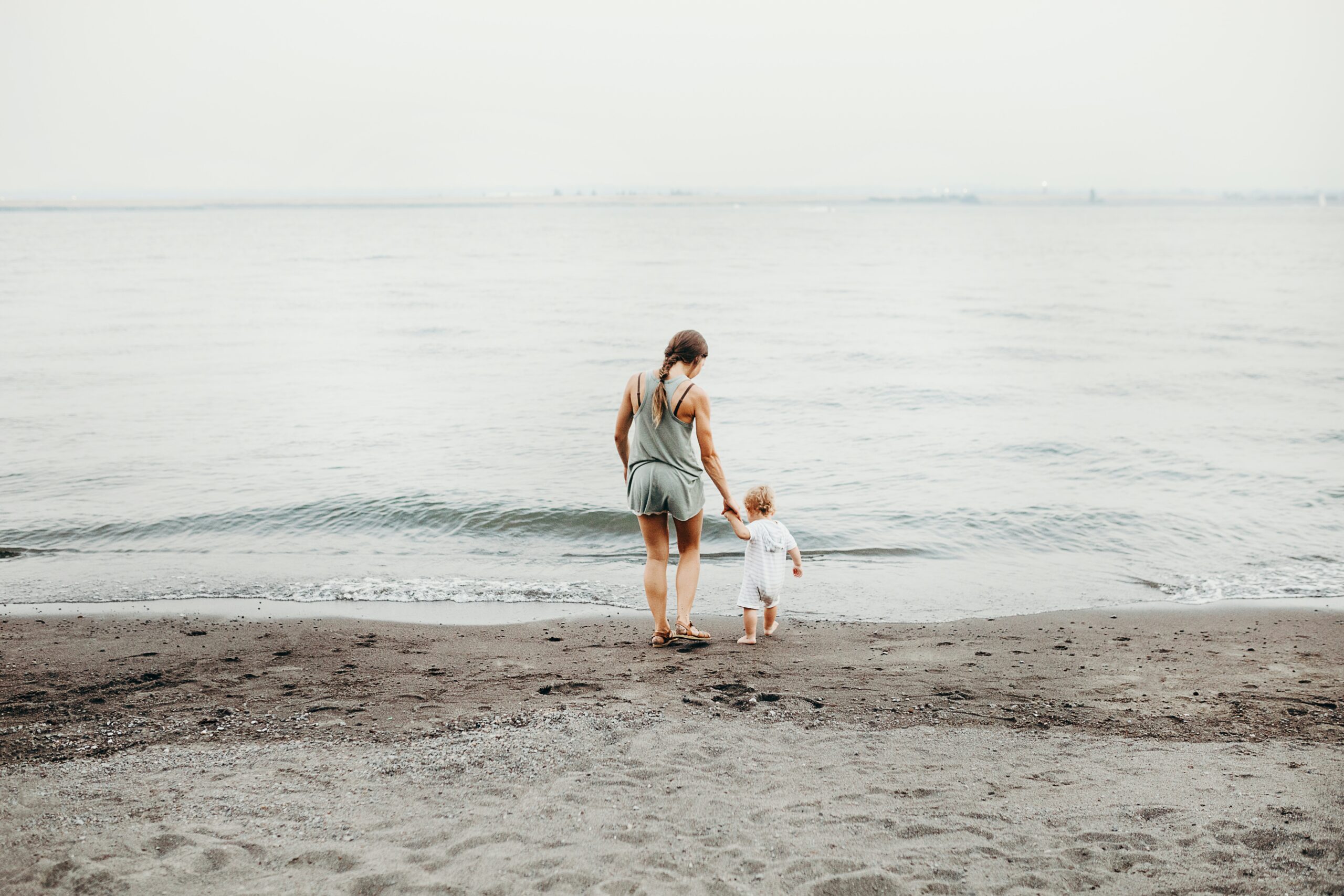 "A mother's love is the fuel that enables a normal human being to do the impossible." – Marion C. Garretty
"A mother's love endures through all." – Washington Irving
"A mother's love is everything. It is what brings a child into this world. It is what molds their entire being. When a mother sees her child in danger, she is literally capable of anything. Mothers have lifted cars off of their children and destroyed entire dynasties. A mother's love is the strongest energy known to man." – Jamie McGuire
"There's nothing like a mother's love to give us all the strength we need to succeed." – Unknown
     You may like this: 70+ Catchy & romantic love quotes
The Comfort of a Mother's Love
"A mother's love is a sanctuary, where our soul can find sweet rest from the struggle and the turmoil of life." – Unknown
"A mother's arms are made of tenderness, and children sleep soundly in them." – Victor Hugo
"Mother's love is peace. It need not be acquired, it need not be deserved." – Erich Fromm
"The heart of a mother is a deep abyss at the bottom of which you will always find forgiveness." – Honore de Balzac
The Beauty of a Mother's Love
"A mother's love is like an everlasting bed of roses, that continues to blossom. A mother's love bears strength, comfort, healing, and warmth. Her beauty is compared to a sunny day that shines upon each rose petal and inspires hope." – Ellen J. Barrier
"No language can express the power, beauty, heroism, and majesty of a mother's love." – Edwin Hubbell Chapin
"The most precious jewels you'll ever have around your neck are the arms of your children." – Unknown
"Of all the gifts life has to offer, a loving mother is the greatest of them all." – Unknown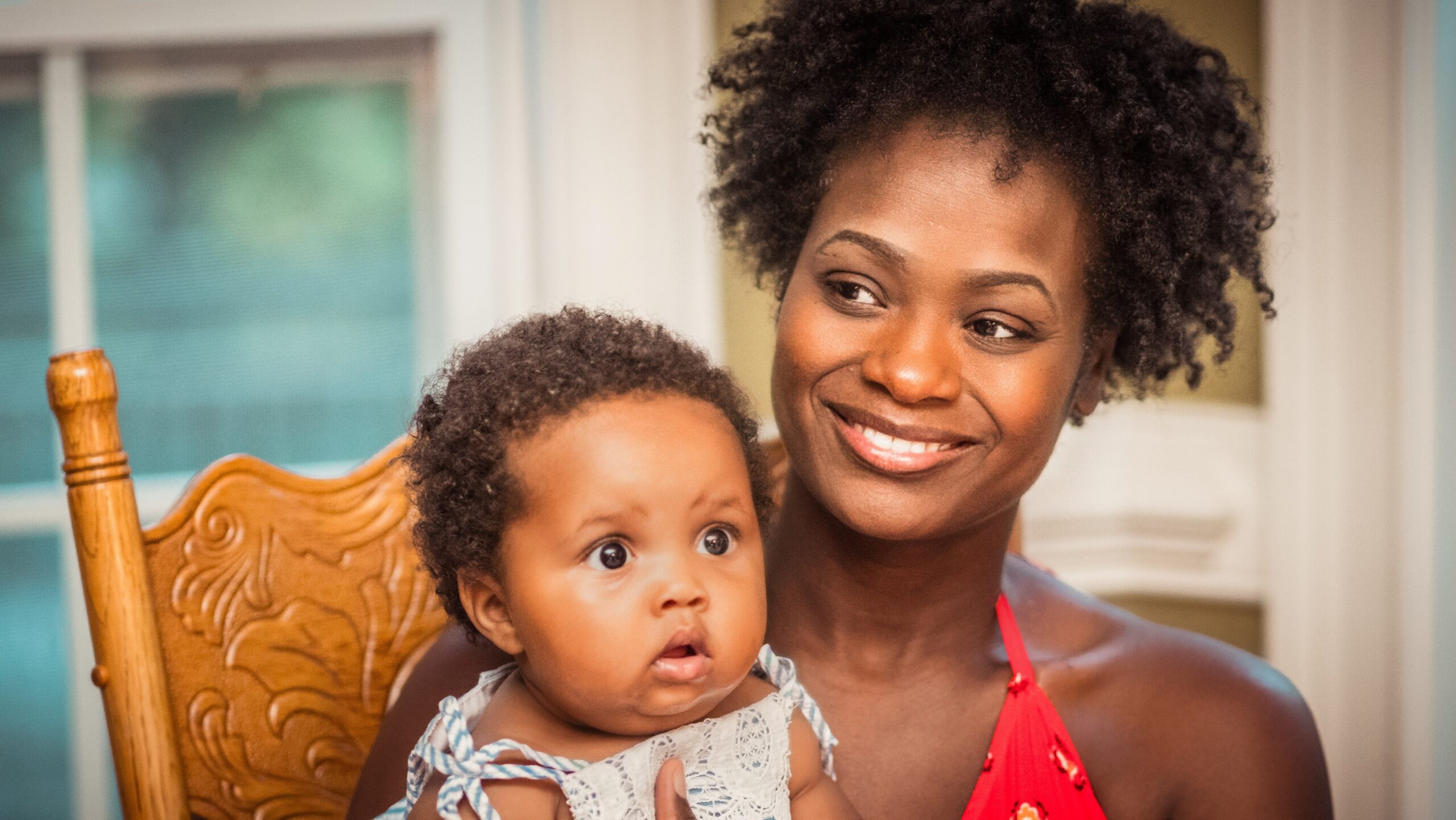 Try this also: 50+ I may not be perfect but I love you quotes
The Influence of a Mother's Love
"The influence of a mother in the lives of her children is beyond calculation." – James E. Faust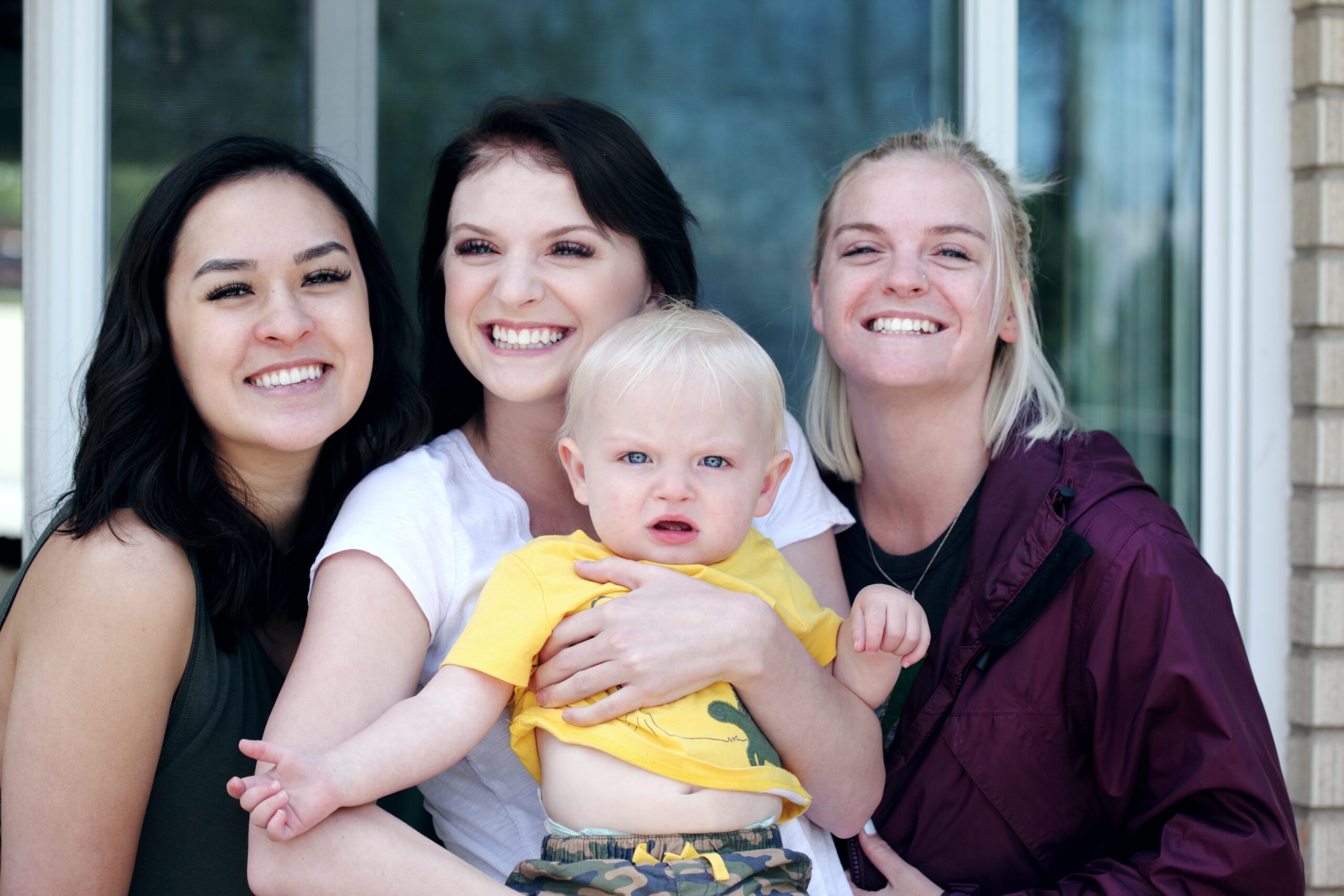 "Motherhood: All love begins and ends there." – Robert Browning

"You bring out the best in me, and I've not remained the same since you came into my life. I'm a better man thanks to you, and I love you so much, baby." – Unknown
The Unconditional Love of a Mother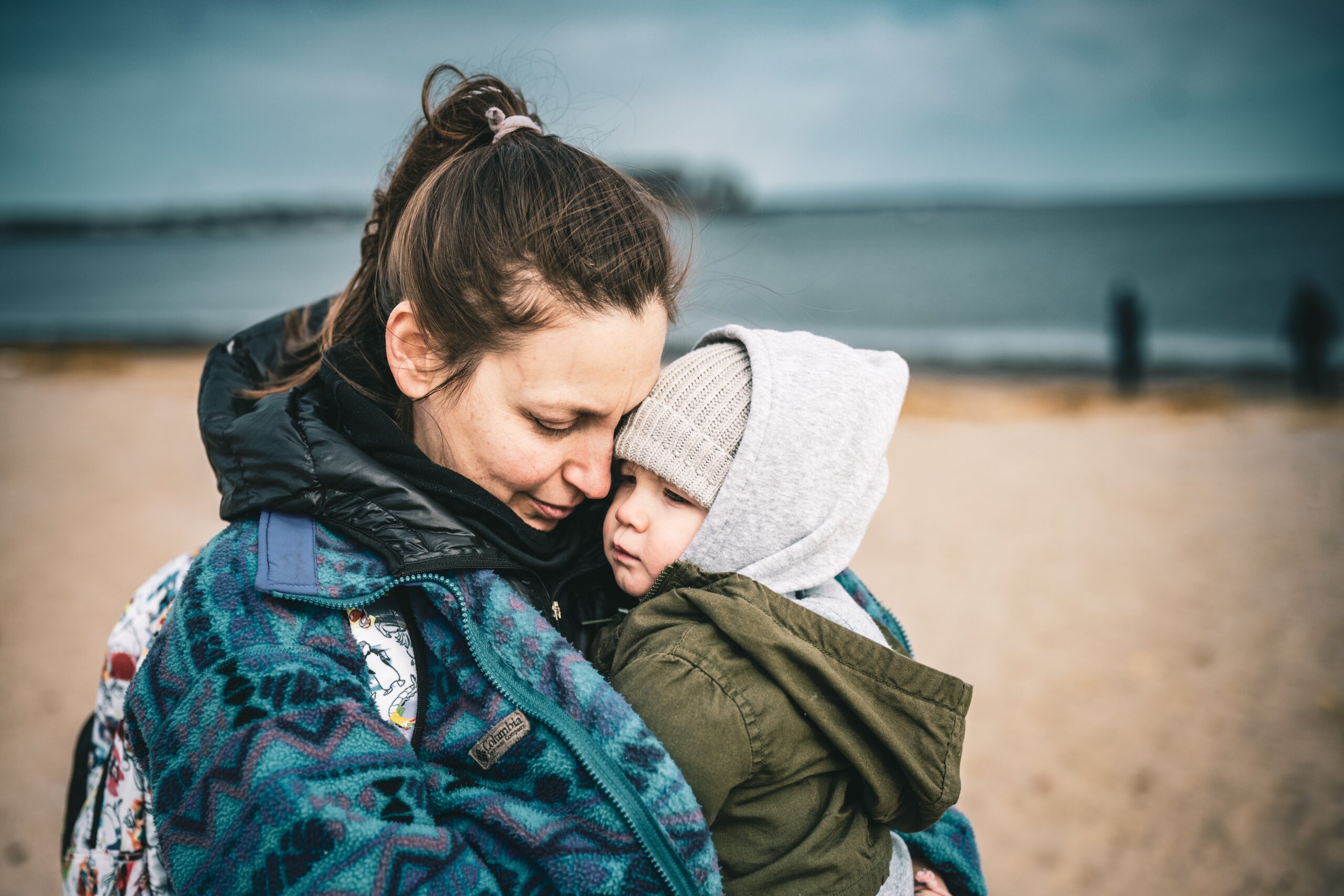 "A mother's love for her child is like nothing else in the world. It knows no law, no pity. It dares all things and crushes down remorselessly all that stands in its path." – Agatha Christie
"A mother's love is patient and forgiving when all others are forsaking, it never fails or falters, even though the heart is breaking." – Helen Rice
"A mother's love is whole, no matter how many times it's divided." – Unknown
"There is no greater love in this world than a mother's love for her children." – Unknown
A mother's love knows no boundaries as it grows stronger each day and knows no distance as it spans across miles. – Unknown
A mother's arms are more comforting than anyone else's. – Princess Diana
A mother's love is a force of nature, unstoppable and eternal. – Unknown
A mother is she who can take the place of all others but whose place no one else can take. – Cardinal Mermillod
A mother is not a person to lean on, but a person to make leaning unnecessary. – Dorothy Canfield Fisher
A mother's love for her child is like nothing else in the world. It knows no law, no pity. It dares all things and crushes down remorselessly all that stands in its path. – Agatha Christie
A mother's love is like an everlasting bed of roses, that continues to blossom. – Unknown
Of all the rights of women, the greatest is to be a mother. – Lin Yutang
The heart of a mother is a deep abyss at the bottom of which you will always find forgiveness. – Honore de Balzac
Mothers are like glue. Even when you can't see them, they're still holding the family together. – Susan Gale
No language can express the power, and beauty, and heroism, and majesty of a mother's love. – Edwin Chapin
A mother's love is everything. It is what brings a child into this world. It is what molds their entire being. – Unknown
A mother understands what a child does not say. – Jewish Proverb
The love of a mother is the veil of a softer light between the heart and the heavenly Father. – Samuel Taylor Coleridge
Being a mother is learning about strengths you didn't know you had and dealing with fears you never knew existed. – Linda Wooten
A mother's hug lasts long after she lets go. – Unknown
The influence of a mother in the lives of her children is beyond calculation. – James E. Faust
The most precious jewels you'll ever have around your neck are the arms of your children. – Unknown
You may like this:
50+ I may not be perfect but I love you quotes
50+ I want to make love to you quotes
100+ Amazing My children are my life quotes