The celebrations of Christmas include spending time with your friends and family members, other than this people decorate their whole home, like inside and outside both. Do shopping for their relatives and but in all these things the most important is decoration and spending time with your loved one.
At the time of Christmas, some family members spend their time cooking and baking different things, and also busy preparing dinner for every family member.
As compared to this every child wants to play games at this time Christmas holiday. The most important thing at the time of Christmas is decoration and lighting.
The lights that we use to decorate our home and street trees are known as the fairy lights. We all know that the decoration of home or outside trees with the help of these lights is not an easy task. For too many people it is a pain like the mess of bulbs and wires but after decorating the home with the help of these lights will gives us a chance to feel happy.
After this, you always think that it is worth it and you always take some pictures to show your friends and relatives and to post on the social media platforms, you will need the best Christmas quotes for the caption to keep your feed bright and shiny.
If you are searching for Christmas quotes about light then you are in the right place. It is because in this article you will find the different Christmas quotes related to the decoration and lights.
You can use these quotes to show your home decoration to your friends and also you can easily use them on your social media platforms as a caption. All the quotes and wishes are given below, check them all and tell us in the comment section about the collection.
Christmas quotes about light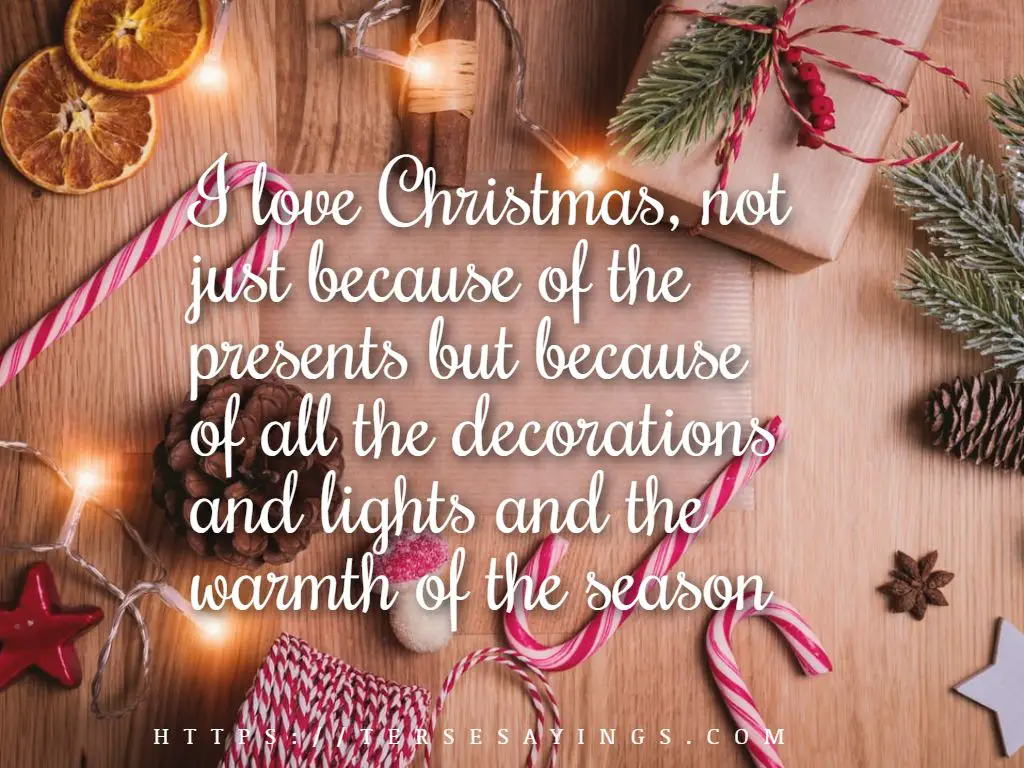 Christmas is the season of light:
Christmas lights instantly make me feel eight years old again.
May all your troubles soon be gone? Oh, Christmas lights keep shining on.
Everlasting your light will "SHINE" when all else "FADES". Merry Christmas.
At the heel end of the day, I need my glass of wine. Christmas lights for the brain.
Jesus is the brightest Christmas light. Jesus is the only light that will never burn out or be unplugged.
Christmas is one of those holidays that is all about light. It's spiritually illegal to have any darkness in it.
It's the first day of spring. That means this weekend I'll take down my Christmas lights.
You fellows ever thought of hiring out as a Christmas lights crew? You'd make a fortune.
The Christmas tree, twinkling with lights, had a mountain of gifts piled up beneath it, like offerings to the great god of excess.
Christmas lights quotes for Instagram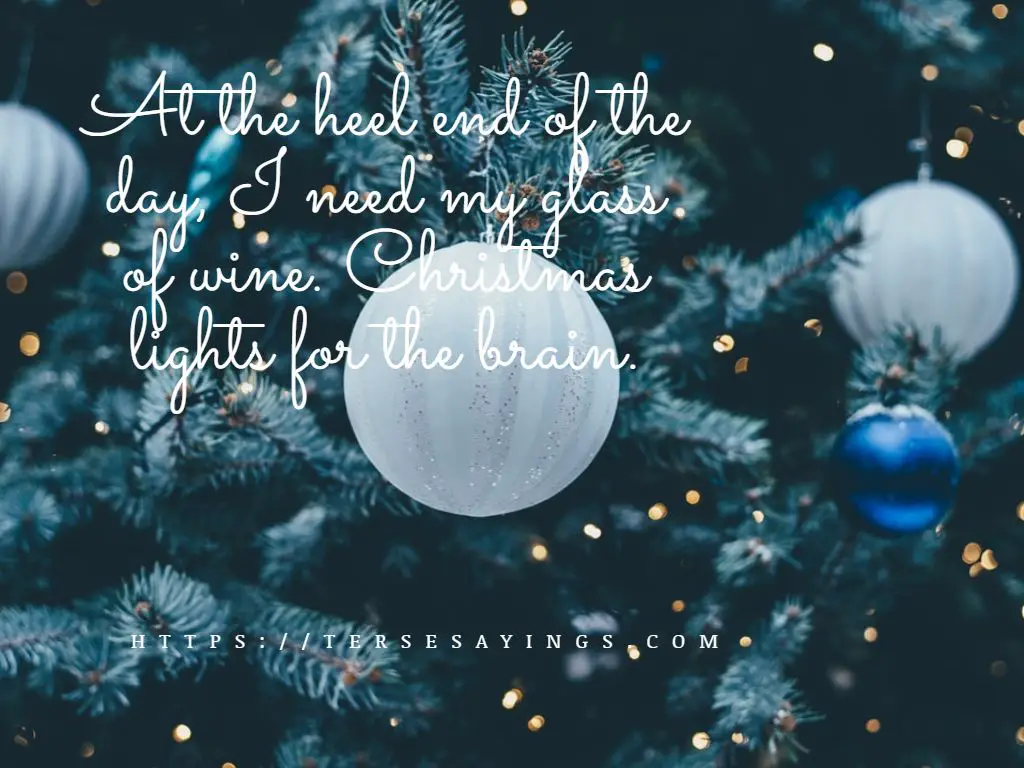 Where the treetops glisten.
She who leaves a trail of glitter is never forgotten.
Oh Christmas lights keep shining on.
Walking in a winter wonderland.
Read this also: 35+ Best Christmas quotes boyfriend
When the Christmas tree is the only light in the room.
Christmas lights instantly make you feel 8 years old again.
It's the most wonderful time of the year.
There's room for everyone on the nice list.
All the lights are shining so brightly everywhere.
May you never be too grown up to search the skies on Christmas Eve.
Quotes about Christmas lights and love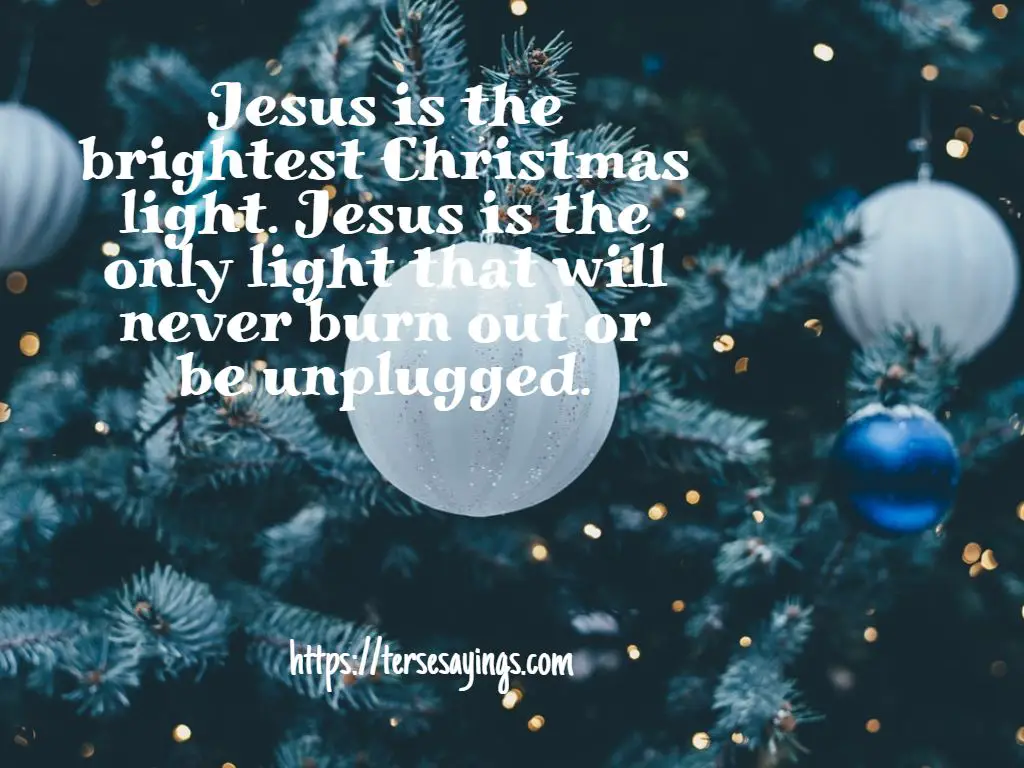 I love Christmas, not just because of the presents but because of all the decorations and lights and the warmth of the season.
The Christmas tree, twinkling with lights, had a mountain of gifts piled up beneath it, like offerings to the great god of excess.
A title means marketing. It means that company's coming soon, and you'd better get out the Christmas lights so they don't miss your house.
I love Christmas. I really do love Christmas. I love being with my family and I love snow. I love the music and the lights and all of it.
I've learned that you can tell a lot about a person by the way (s)he handles these three things: a rainy day, lost luggage, and tangled Christmas tree lights.
My mom always makes the whole family pile into the car and drive around to look at the Christmas lights. My brother and I never want to do it, but my mom just loves it!
The South has a way of worshipping appearances – the suburbs are all about presentation and amazing flowers and a beautiful yard and dinner parties that impress people and having the Christmas lights just right.
That quest for something pretty. A cheat. A cliche. Flowers and Christmas lights, it's what we're programmed to love.
Stars of heaven, clear and bright, Shine upon this Christmas light, Vaster far than midnight skies Are its timeless mysteries.
I actually share her view and understand her frustration when any government attempts to ban secular symbols like Santa Claus or Rudolph the Red Nose Reindeer or Christmas lights.
Quotes on light decoration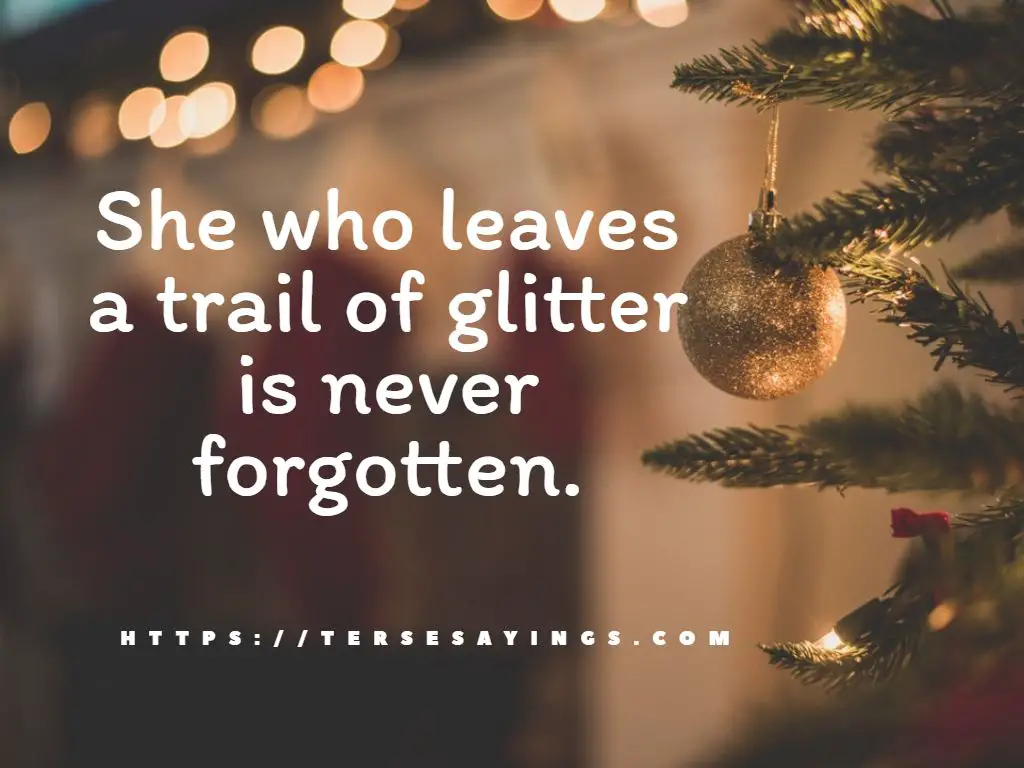 True love comes quietly, without banners or flashing lights. If you hear bells, get your ears checked.
Even after all this time, the sun never says to the earth, 'You owe me.' Look what happens with a love like that. It lights the whole sky.
Try this also: 25+ Best Christmas quotes by famous authors
The fight is won or lost far away from witnesses – behind the lines, in the gym, and out there on the road, long before I dance under those lights.
The light of lights looks always on the motive, not the deed, the shadow of shadows on the deed alone.
Experience is a dim lamp, which only lights the one who bears it.
We say God and the imagination are one… How high that highest candle lights the dark.
I always thought the acting was all lights, camera, and action. It's a job; you have to do your job correctly.
I haven't taken my Christmas lights down. They look so nice on the pumpkin.
It's the first day of spring. That means this weekend I'll take down my Christmas lights.