We are providing the top 100+ Favorites Twin Flame quotes that will inspire you. You can share these unforgettable twin flam quotes with your love and best friend for inspiration.
My soul has always remembered you, my mind is just trying to catch up. Nikki Rowe.
A soul mate is someone to whom we feel profoundly connected, as though the communicating and communing that take place between us were not the product of intentional efforts, but rather a divine grace. Thomas Moore.
A bond between souls is ancient – older than the planet. Dianna Hardy.
We are all two-spirited beings in one body. We originated from a Soul that is two-spirited, male and female in one body. Deborah Brandt.
A soul mate is someone who has locks that fit our keys, and keys to fit our locks. Richard Bach.
Many speak to her but she's looking for the one who knows her soul's language. Nikki Rowe.
He touched my soul long before I knew what his hands felt like. Nikki Rowe.
Only the bravest souls signed up for the twin flame journey. Beti Kotevski.
My soul and your soul are forever tangled. N.R. Hart.
     Read some more Best 100+ polo g quotes on life & his passion
Our souls already know each other, don't they?' he whispered. 'It's our bodies that are new. Karen Ross
I couldn't imagine that I'd ever fall in love again as I had with Gideon. For better or worse, he was my soul mate. The other half of me. In many ways, he was my reflection. Sylvia Day
He's more myself than I am. Whatever our souls are made of, his and mine are the same.  Emily Bronte
She lives her life like a flame; a dance of purposeful chaos.… Her enchanting light can guide you and quell your fears. Steve Mariboli.
Our souls speak a language that is beyond human understanding. A connection so rare the universe won't let us part. Nikki Rowe.
Because of their sacred gift of translating and embodying energy, empathy can spot their soul mates or twin flames a mile away. Aletheia Luna

Deep Twin Flame Love Quotes
These Deep twin flame love quotes are written from the core of your heart because they will touch your emotion and feeling.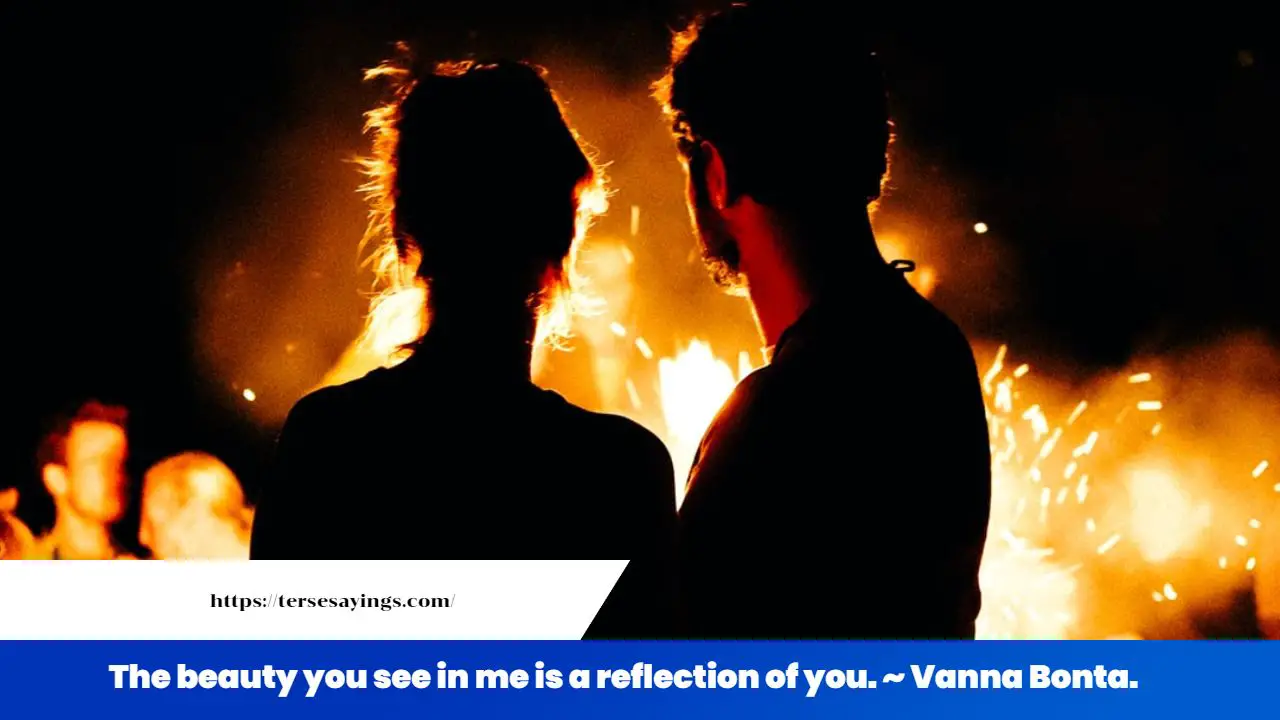 We are attracted to another person at a soul level not because that person is our unique complement, but because by being with that individual, we are somehow provided with an impetus to become whole. ~ Edgar Cayce.
The beauty you see in me is a reflection of you. ~ Vanna Bonta.
I found my twin flame. I found my soul, my heart, my love. The one who is closer to me than my own breath, my own heartbeat, than the blood running in my veins. ~ Lala Agni.
Soul mates aren't the ones who make you happiest, no. They're instead the ones who make you feel the most. Burning edges and scars and stars. Old pangs, captivation, and beauty. They hurl you into the abyss. They taste like hope. ~ Victoria Erickson.
If you really have met your twin flame, you will feel the support of the Universe – no matter what difficulties you encounter. ~ Katya Ki.
Twin flames are two sides of the same soul. ~ Serena Jade.
I look into your eyes and I'm sure that some divine artist dipped her brush in the same soul and used it to paint us both. ~ Cristen Rodgers.
It was electric and we couldn't deny it anymore, even when our words spoke differently, the energy we drew from each other spoke too loud, it was almost impossible to ignore. ~ Nikki Rowe.
Sometimes, soulmates may meet, stay together until a task or life lesson is completed, and then move on. This is not a tragedy, only a matter of learning. ~ Brian L. Weiss.
A soulmate is the one person whose love is powerful enough to motivate you to meet your soul, to do the emotional work of self-discovery, of awakening. ~ Kenny Loggins.
With so many people in the world, I am confident in saying, if you connect with someone on a soul level you don't take them for granted. ~ Nikki Rowe.
Love is transcendent. It knows not of time nor space. It exists between 'us' for 'us.' Love and be loved. ~ Truth Devour.
We are all two-spirited beings in one body. We originated from a soul that is two-spirited – male and female in one body. ~ Deborah Brandt.
People usually fall in love, but some people were born in love. ~ C. JoyBell C.
Twin Flame Short Quotes
Whether you haven't met your twin flame yet, are in a loving relationship with your twin flame, or are in a peaceful union with your twin flame, we are confident that these quotations will leave you feeling inspired and warm on the inside.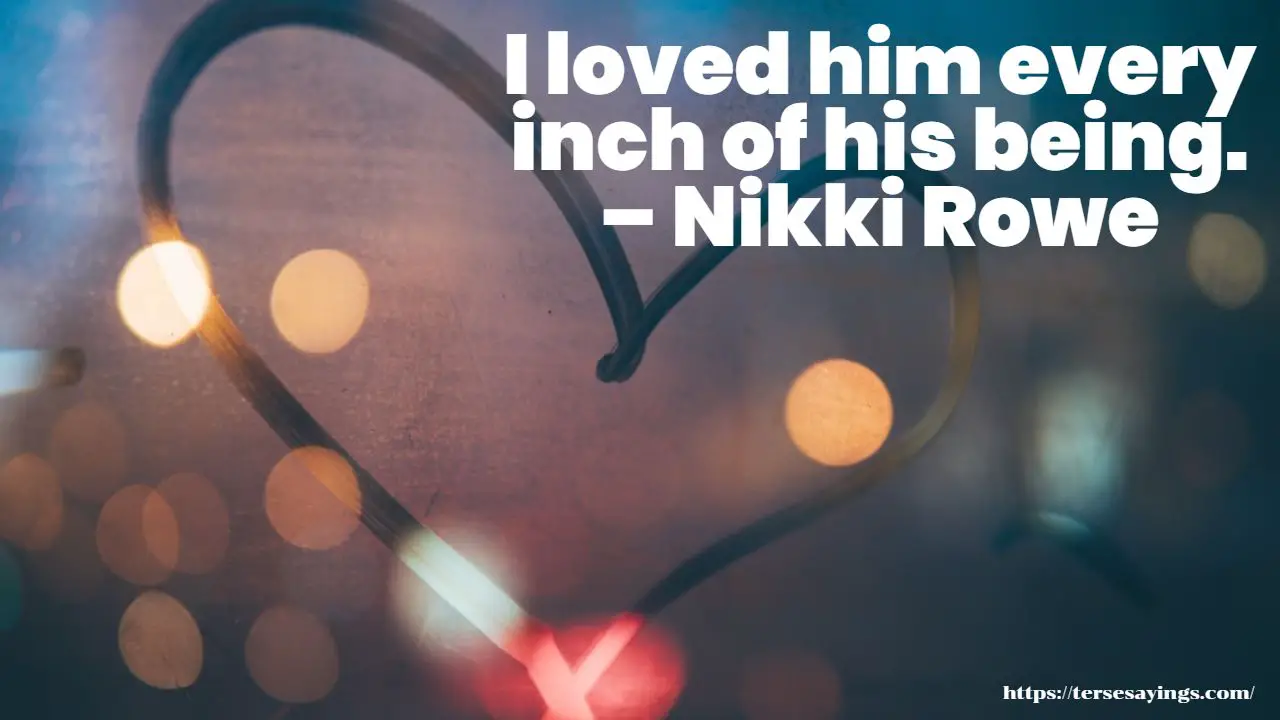 Have you ever been in love? Horrible isn't it? – Neil Gaiman
Love is like the wind, you can't see it but you can feel it. – Nicholas Sparks
My soul craves your magic. You're a memory of another life. – Nikki Rowe
I loved him—every inch of his being. – Nikki Rowe
I am in you and you in me. Mutual in divine love. – William Blake
Love is a battle, love is a war—love is growing up. – James A. Baldwin
Find what you love and let it kill you. – Charles Bukowski
The greater the love, the greater the tragedy when it's over. – Nicholas Sparks
Be patient. The person you love also needs time to grow. – Malanda Jean Claude
Real connections live on forever. – Victoria Erickson
Forever is a hypnotic version of infinity. – Talismans Gibran
Famous Twin Flame Quotes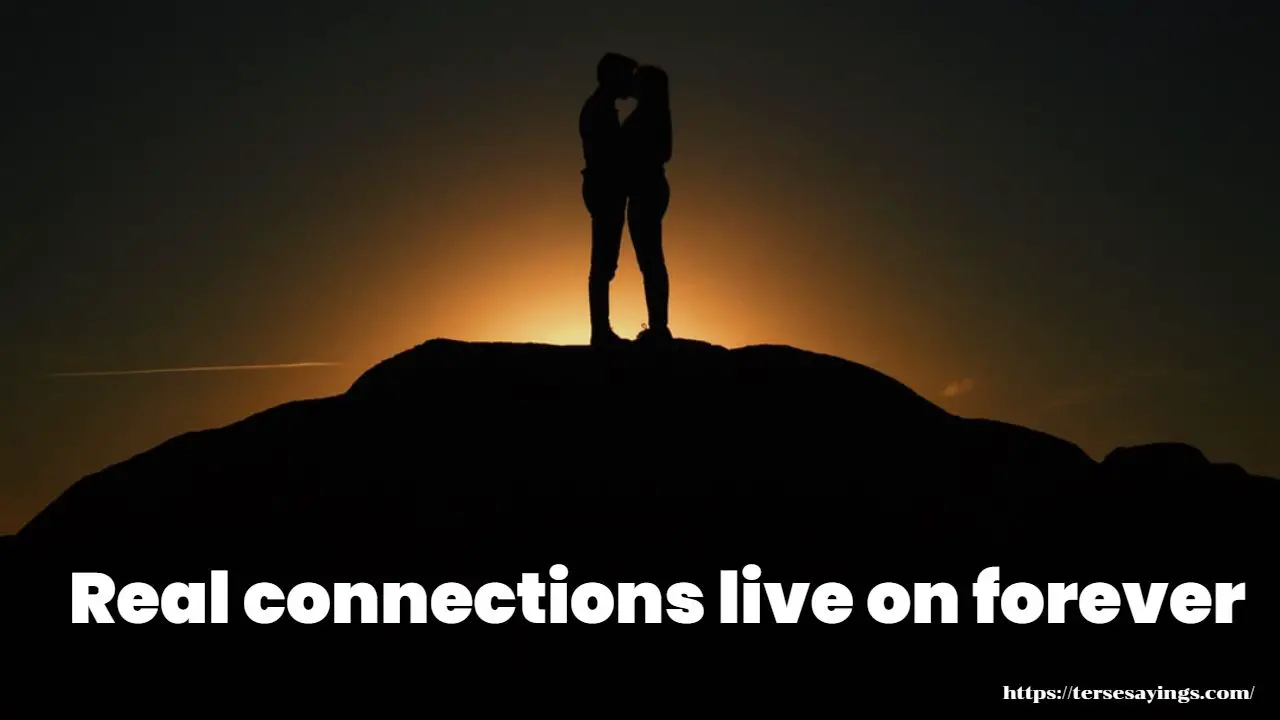 For some people, 'the point of no return' begins at the very moment their souls become aware of each other's existence. ― C. JoyBell C.
The purpose or reason for twin flames is a big one: To allow the soul to gain a broader array of experiences and knowledge. ― Twin Flame Guides.
Love is but the discovery of ourselves in another, and the delight in the recognition. ― Alexander Smith.
You and I, we are embers from the same fire, dust from the same star, echoes of the same love ― Craig Crippen.
Once upon a time, there was a boy who loved a girl, and her laughter was a question he wanted to spend his whole life answering. ― Nicole Krauss
Oh, darling, you are only too wild, to those who are too tame, don't let opinions change you.― Nikki Rowe.
      You may like to read 90+Best love of my life quotes
Real connections live on forever. Victoria Erickson
Some women choose to follow men, and some women choose to follow their dreams. ― Lady Gaga.
The only man to win her heart was the one who was also free. ― Nikki Rowe.
Be masculine. Be all the things you want him to be for you. Then he won't feel like you're using him. And he will feel; pure unconditional love, and he hasn't known that before. ― Beti Kotevski.
I think you still love me, but we can't escape the fact that I'm not enough for you… ― Haruki Murakami, 'South of the Border, West of the Sun'.
And when we find someone whose weirdness is compatible with ours, we join up with them and fall into mutually satisfying weirdness—and call it love—true love. ― Robert Fulghum.
Love is a fire. But whether it is going to warm your hearth or burn down your house, you can never tell. ― Joan Crawford.
I love you as certain dark things are to be loved, in secret, between the shadow and the soul. ― Pablo Neruda, '100 Love Sonnets'.
All I ever wanted was to reach out and touch another human being not just with my hands but with my heart. ― Tahereh Mafi, 'Shatter Me'.
If you can make a woman laugh, you can make her do anything. ― Marilyn Monroe.
When someone loves you, the way they talk about you is different. You feel safe and comfortable. ― Jess C. Scott, 'The Intern'.
What we share is too rare to let go of for good but sometimes we have to accept, that the timing isn't right. ― Nikki Rowe.
Of all forms of caution, caution in love is perhaps the most fatal to true happiness. ― Bertrand Russell, 'The Conquest of Happiness'.
Twin Flame Quotes For Instagram
Social media is a powerful and more suitable platform to express your feeling so we arrange some interesting Twin flame quotes for Instagram here. Read these twin flame quotes and also share them with friends and loved ones.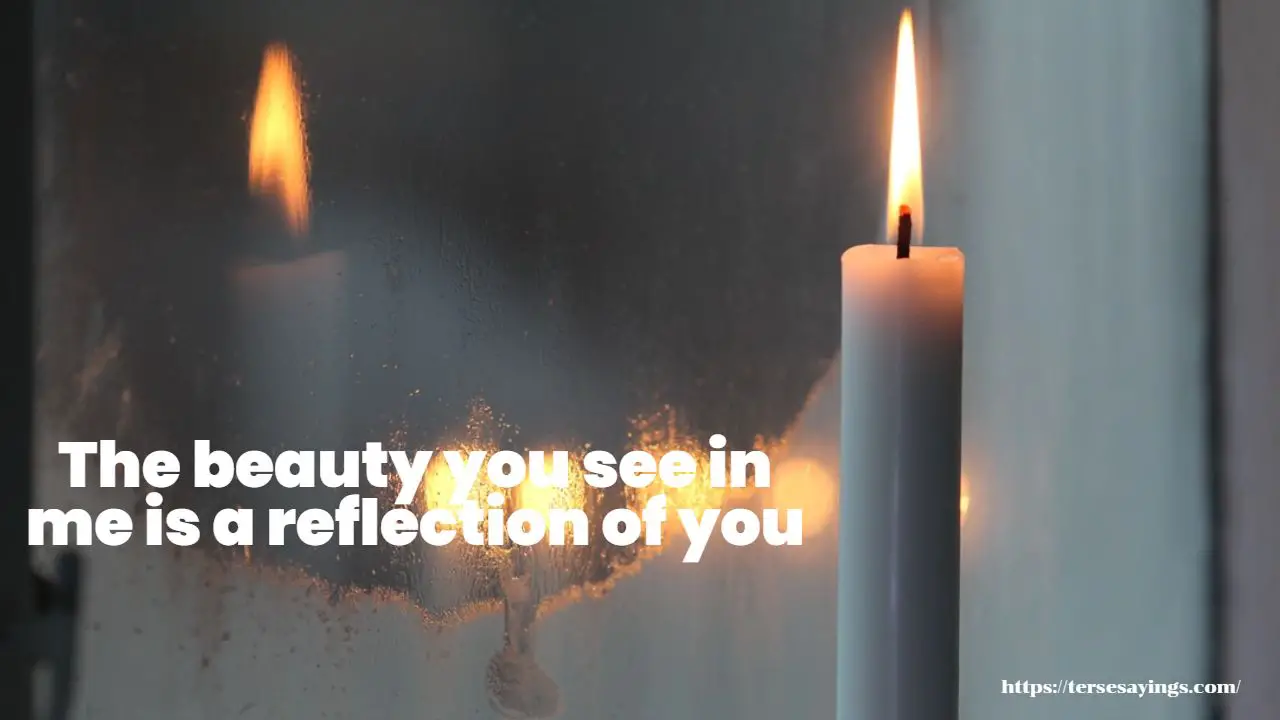 Trust that the Universe will bring you together with your twin flame. – Twin Flame Guides
My soul will always find yours – Coryelle Kramer
My soul has always remembered you, my mind is just trying to catch up. — Nikki Rowe
Nothing can break the bond between twin flames, they are your permanent spiritual husband or wife. – Twin Flame Guides
Know that we have met before and that we will meet again. I will find my way to you in the next life, and every life after that. — Mia Hollow
     Click here to read 75+Funny Girls quotes for Instagram
The beauty you see in me is a reflection of you. – Vanna Bonta
He touched my soul long before I knew what his hands felt like. ― Nikki Rowe
You know you're in love when you can't fall asleep because reality is finally better than your dreams. ― Dr. Seuss
When you find your twinflame you also find your freedom, for there is nothing more exhilarating, wild, and free than absolute soul love.  — Melody Lee
I seem to have loved you in numberless forms, numberless times… In life after life, in age after age, forever. — Tagore
Many speak to her but she's looking for the one who knows her soul's language. ― Nikki Rowe
I am in you and you in me. Mutual in divine love. – William Blake
A bond between souls is ancient — older than the planet. — Dianna Hardy
Only the bravest souls signed up for the twin flame journey – Beti Kotevski
Our twin soul counterpart is designed to fully and successfully surrender to the connection only once we have reached self-love – Beti Kotevski